Not all consumables are created equal!

It is nearly impossible to imagine our daily life without synthetic materials. In molecular and biocheical laboratories, plastic labware is used in practically every application. But chemicals used in the manufacturing of disposable plastic labware, such as slip agents, plasticizers or biocides, can leach out of the plastic into your sample. Scientific reports have shown that these chemicals can be carried over to all of your down-stream applications leading to erroneous results.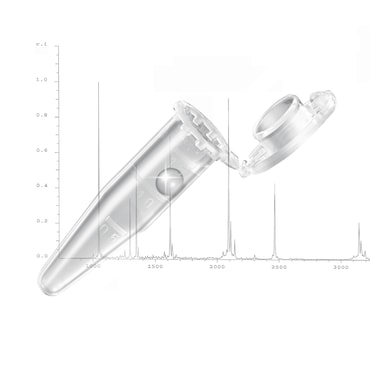 Premium quality is our standard!

Only the best is good enough - therefore Eppendorf consumables are produced, handled, stored and delivered according to highest quality standards. Our continuous quality assurance throughout the entire production process - from the initial material to the finished product - guarantee our high Eppendorf quality standards, indispensable pre-condition for your reproducible results. The number of standards, guidelines and regulations that apply to biological, diagnostic and industrial laboratories are constantly increasing and thus the need to provide proof of compliance with these requirements. Find all certificates provided for download on our website www.eppendorf.com/certificates.
Tailor-made purities for your needs!

Eppendorf has set industry standards in consumable purity levels. Building on the famous Eppendorf Quality, four additional purity grades tailor our consumables to various applicational needs - Biopur, PCR clean, Sterile, Protein-free. They fulfill everything expected of reliable, easy-to-handle consumables. With the aid of high-quality base material and permanent checks during production, original Eppendorf consumables are ideal for many tasks which crop up in the lab.